Found
3
products about
Finished Fabric Inspection Machines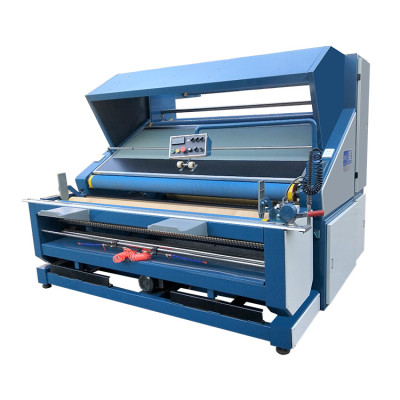 ST-KFIM-01 is suitabe for knitted fabric inspection. The machine also could be customized as per special requirements.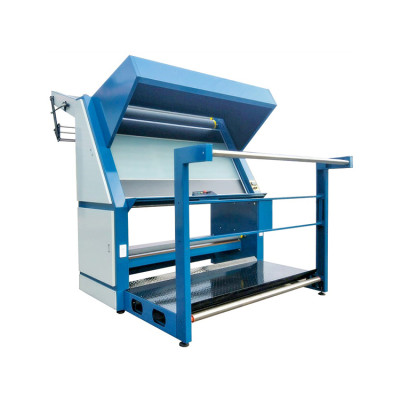 ST-FIM Fabric Inspection Machine Price is with Automatic fabric end stop sensor and
Fabric length measurement.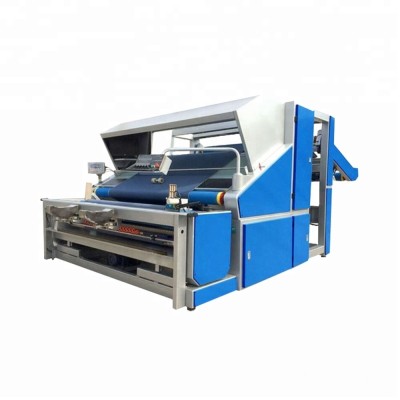 ST-KFIM-01 is suitable for a wide range of fabrics, from tension-sensitive elastomeric and lycra fabrics to stable woven.