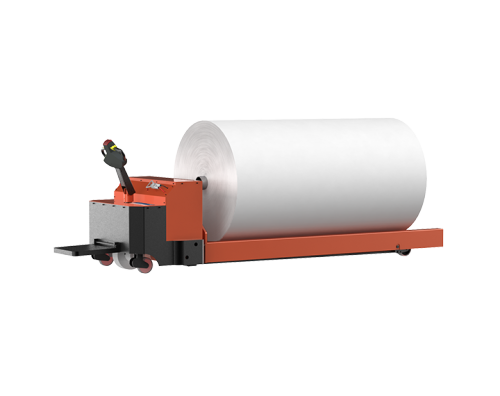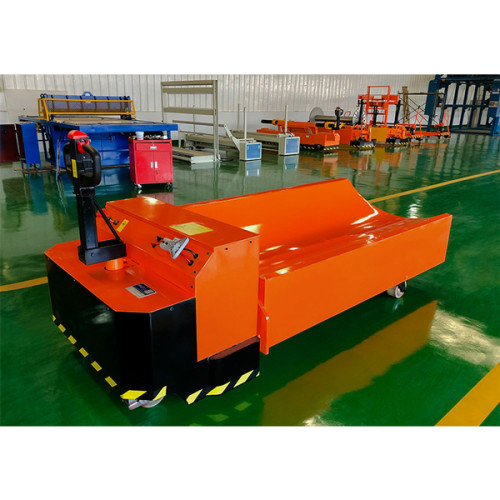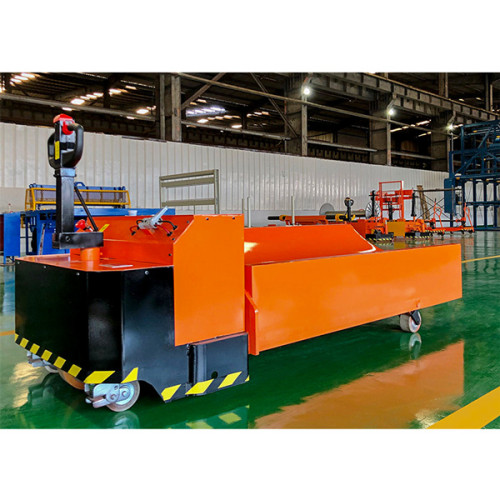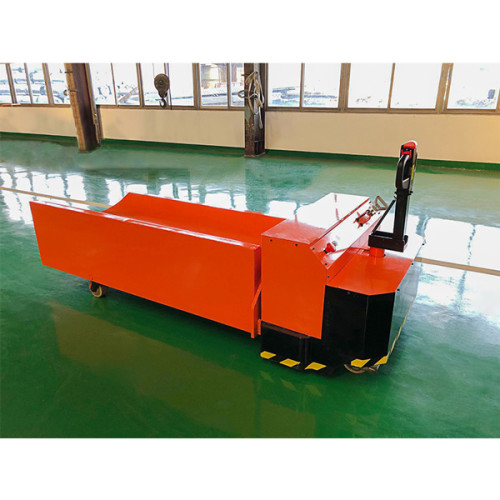 SUNTECH Motorized Big Fabric roll Lift and transport Trolley
Item specifics
Item

Motorized Batch Lift Trolley
Carrying Capacity

800-2000kgs
Batch Diameter

800-1500mm
Lifting/Driving

Two AC Motors
Battery

24V/210Ah (240Ah)
Warranty

13 Months from date of shipment
Machine Type

Motorized
Description
SUNTECH Motorized Big Batch Lift Trolley
The trolley is applied for rolling over safely and transporting big batch from the batch winder to the batch storage. For big batch with max. weight of 2000kgs. The cradle length can be adapted to the relevant batch length. The trolley height can also be adapted to the height of the batch winder.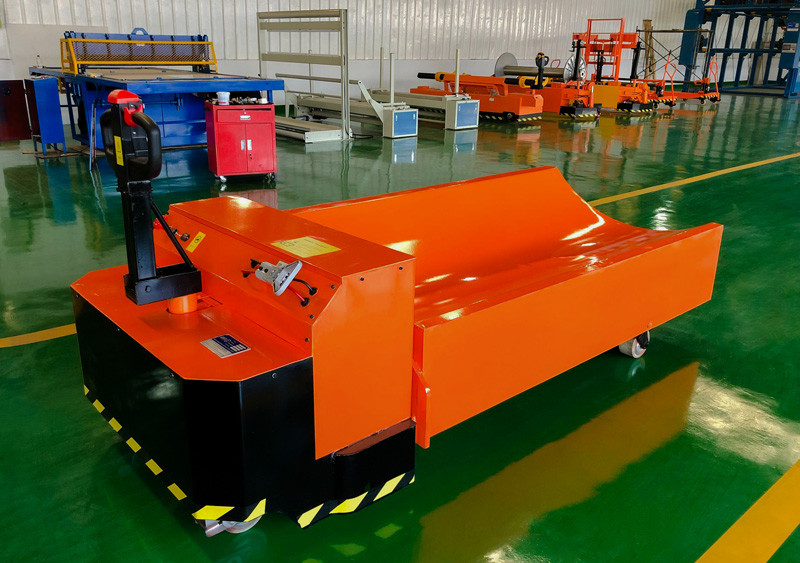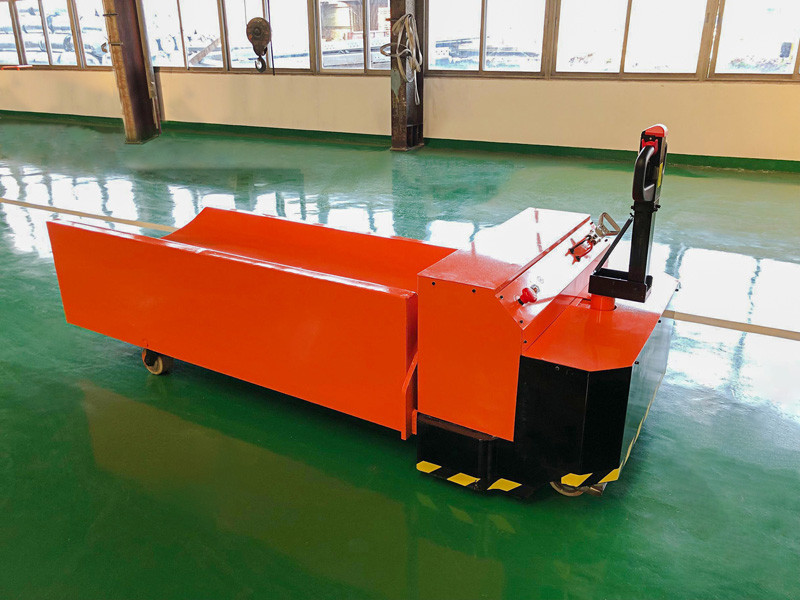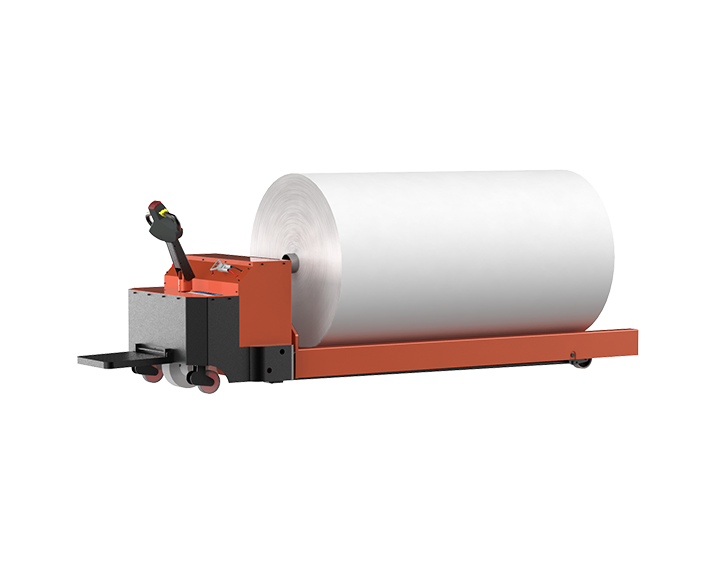 1).Transport of batches with diameter up to 1500mm from the weaving to the storage area.
2).Loading from the batching motion possible on both sides.
3).Smooth travelling through step-less control.