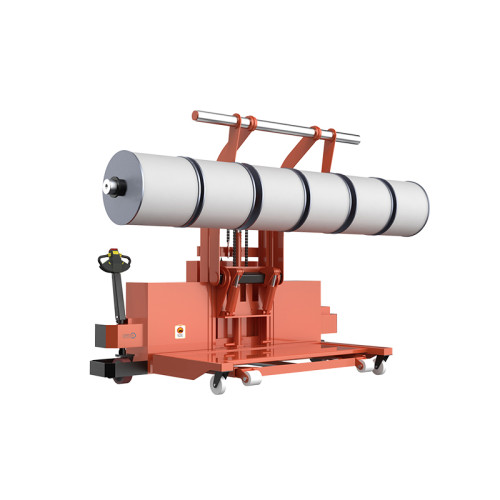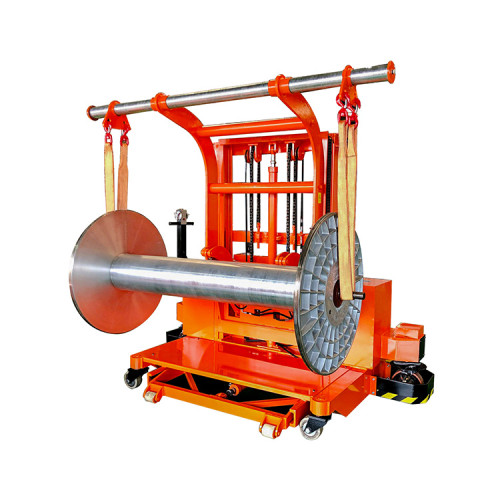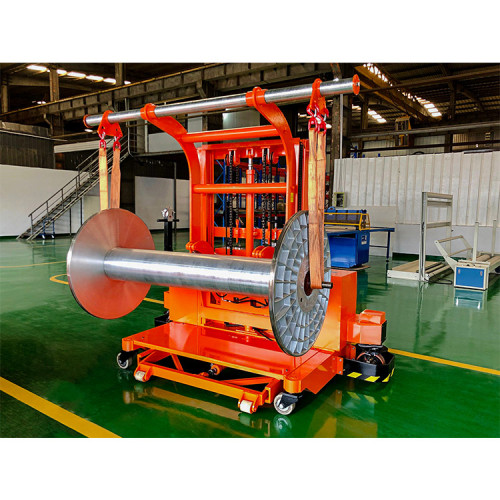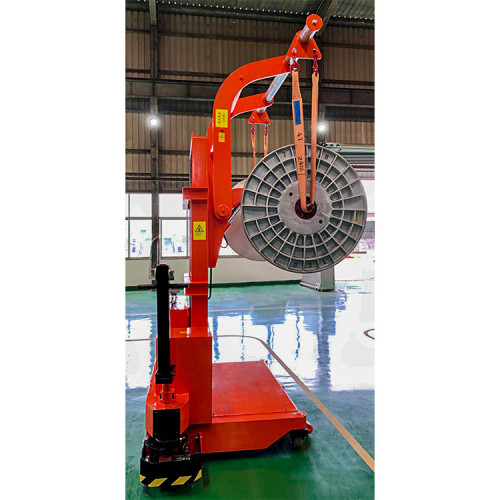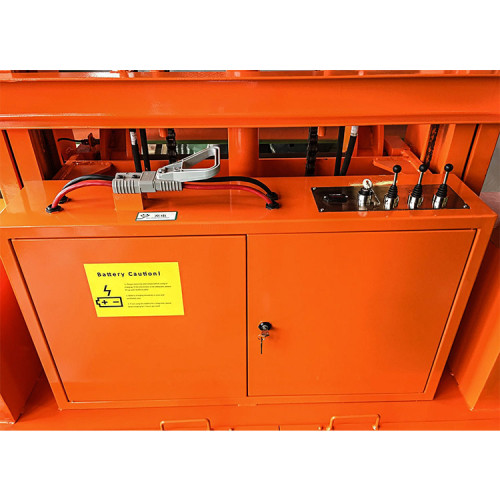 SUNTECH Motorized Warp Knitting High Lift Trolley
Item specifics
Usage

warp beam high lift transport
Structure

Roll Container
Material

Carbon Steel
Wheel

Four-wheel
Item

Suntech Motorized Warp Knitting High Lift Trolley
Carrying Capacity

800-2000kgs
Beam Flange Diameter

500-1000mm
Lifting Height

4200 mm
Lifting/Driving

Two AC Motors
Battery

24V/210Ah (240Ah)
Description
SUNTECH Motorized Warp Knitting High Lift Trolley
With the warp knitting high lift trolley, pre-assembled warp beams weighing up to 2000kgs from the assembling rack and are mounted into the knitting machines. The vehicle can also be used in restricted spaces due to its compact design.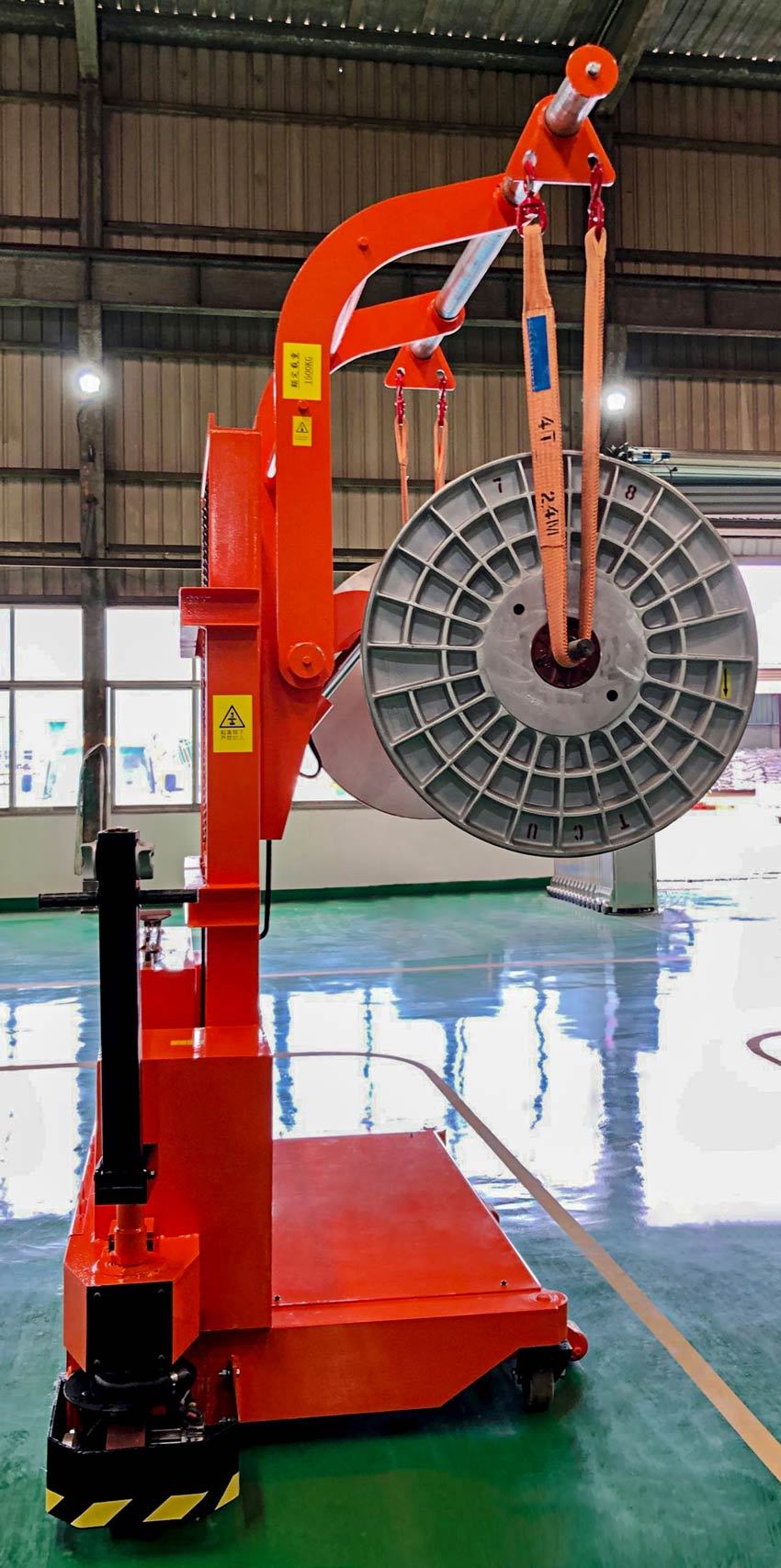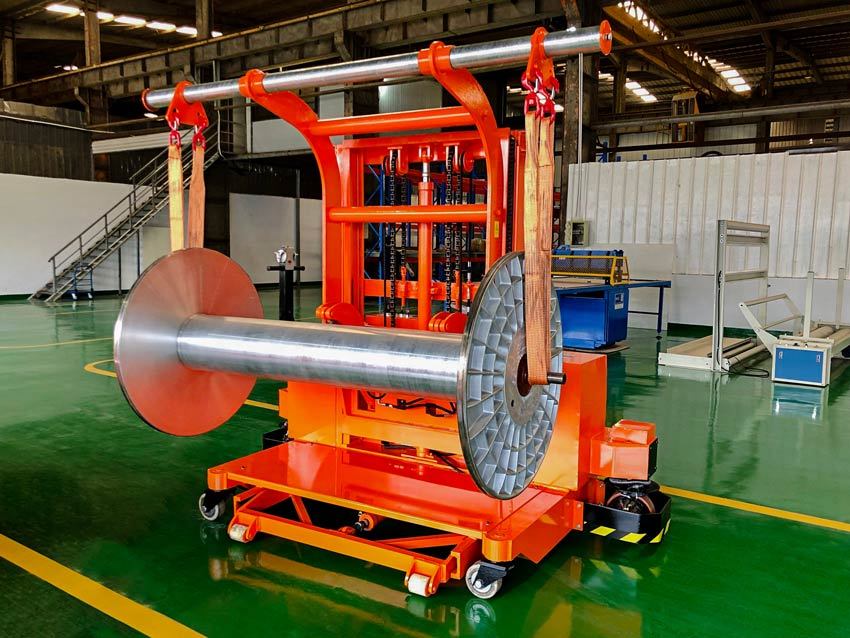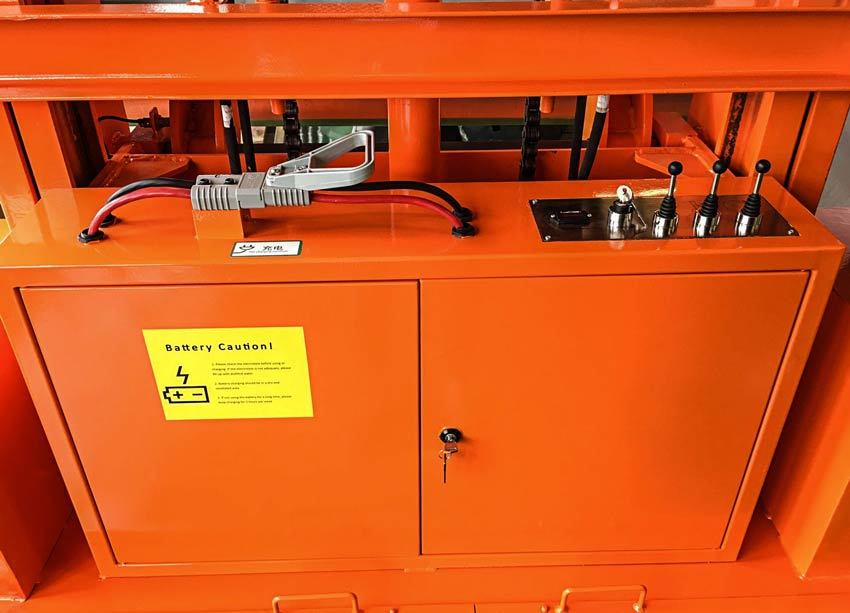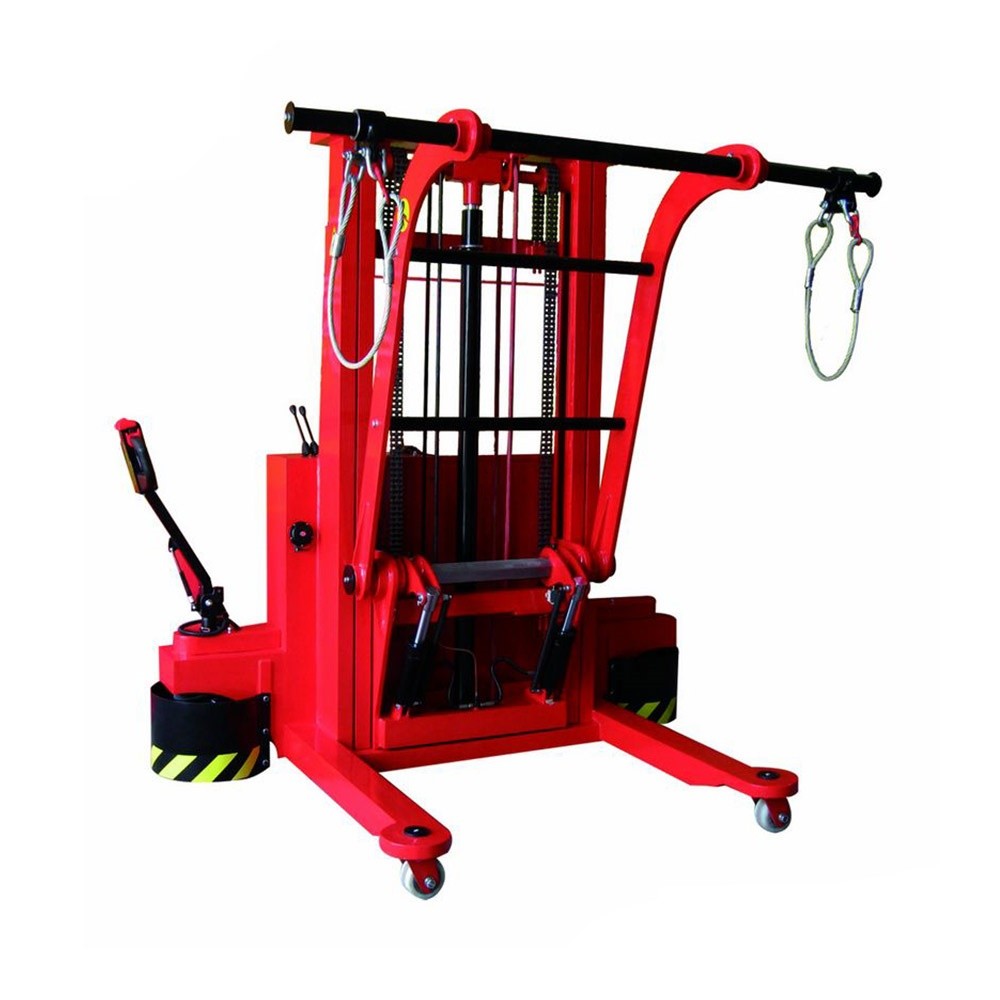 1).Direct transport from the warehouse or the weaving
preparation area to the knitting machine,without having to
handle the warp beams in between.
2).Operations can be performed with steel ropes.
3).Smooth control of lifting and lowering as well as swiveling.
4).Smooth forward and backward moving of foot support.