ST-WFIM Woven Inspection Machine is suitable for woven non-elasitc fabrics. It has the perfect edge alignment system and accurate length counting function.
In March, 2016 we paid our annual customer visit to Pakistan, and we had this good opportunity to visit our great customer--Union Fabrics Pvt. Ltd.

Union Fabrics is built in 1992, and it is the excellent manufacturer & exporter of fabrics who has annual production capacity over 32 million square meters.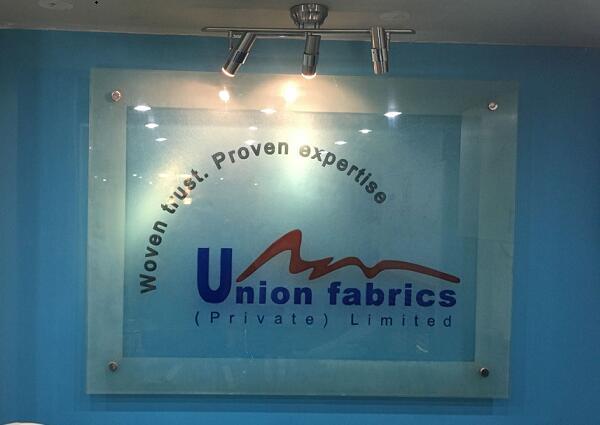 They bought 2 sets of woven inspection machines form us in 2015, and in their factory we are so proud to see our woven inspection machines running so well as new machines during visiting: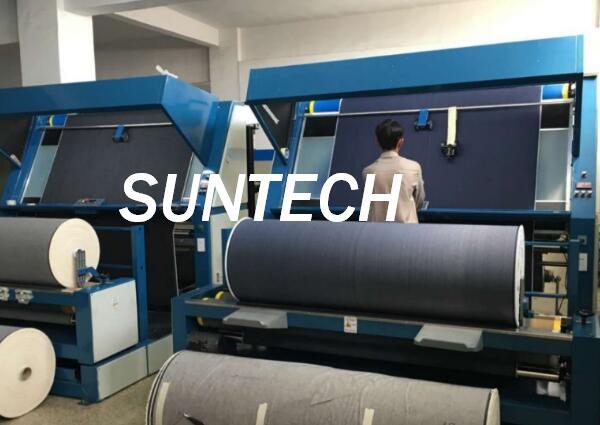 Though this visiting we strengthened our long-term relationship, and we will keep improving our machine quality and customer experience like we do now.
Suntech ST-WFIM Woven Inspection Machine
Product Link:
http://www.suntech-machinery.com/pid17927196/SUNTECH-fabric-inspecton-machine.htm
Video Link:
https://www.youtube.com/watch?v=9y-0KKOwdoo