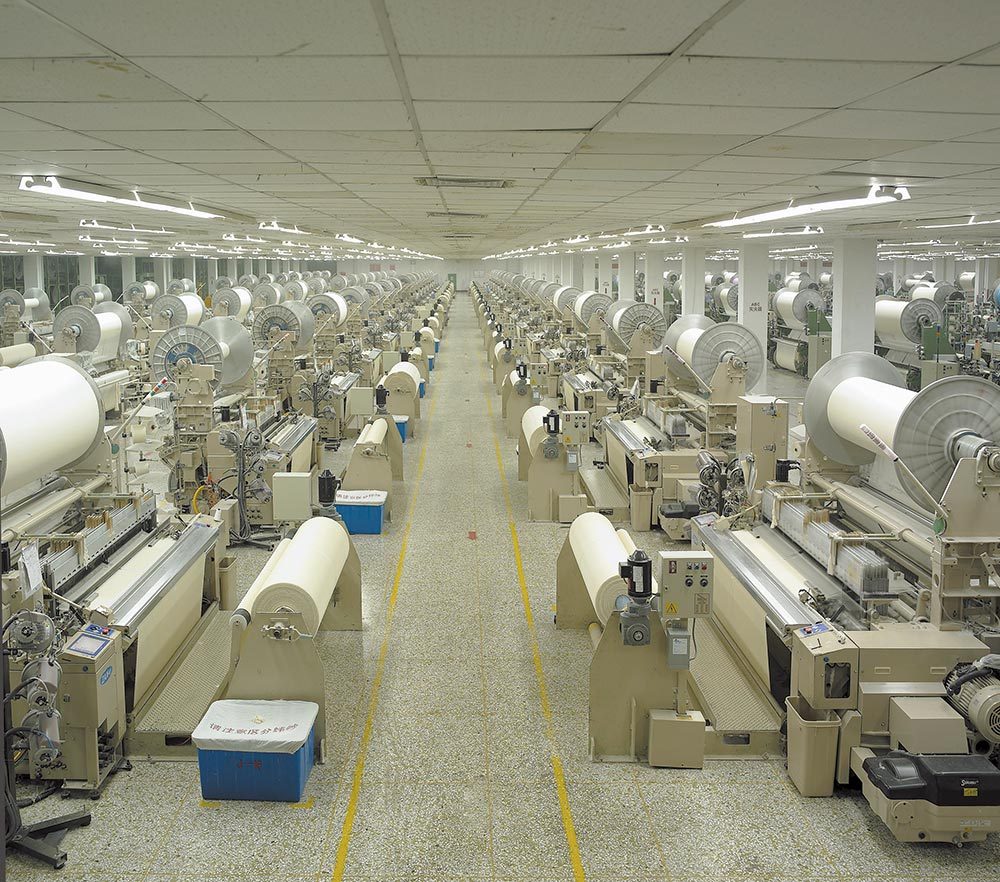 SUNTECH HISTORY
In 1970, Suntech started the business by designing its first semi-automatic weaving machine, and after 40 years' innovation an development, today we have 2 main series of products including competitive Fabric Make-up Machines and Material Storage & Handling Machine . Our goal is to be the professional solver for textile manufacturers and dealers with automati and intelligent solutions. In 2008, SUNTECH started trade mark registration in HK, then re-established its new brand in 2015. TodaySuntech has become a genuine international brand. Our global vision andambition has not limited in the domestic market, but also look towards globalcompetition.
SUNTECH CULTURE
VISION:
I. Create value for customers by constant innovated technology and service;
II. Provide a future for employees;
III. Contribute to "Intelligent Manufacturing In China".
MISSION:
SUNTECH aimto step into every Textile & Garment Factory all over the world.
CORE VALUES:
I. CUSTOMERS FIRST: Focus on customer experience; Be friend with customer.
II. TEAM WORK: Openness, information sharing, win-win relationships.
III. TRUSTWORTHINESS: provide full trust and account-ability in business activities.
IIII. GRATEFULNESS: Be grateful to customers, family and friends all around us.
SUNTECH ACHIEVEMENT
Suntech's global vision and ambition has not limited its success and gowth in the domestic market. With more than 2,500 customers and 6,000 installation around the world, Suntech now has its agent network in Italy, Germany, Russia, USA, Mexico, Brazil, Argentina, Colombia,Peru, Ecuador, Guatemala, Indonesia, Thailand, Philippines, India, Pakistan, Bangladesh, Sri Lanka, Uzbekistan, Iran, Egypt, South Africa, Syria, Mauritius,etc.
2015 year's sale:80,000,000 RMB
Export sale:45,000,000RMB
Ranking indomestic industry:Top 3