MISSION
Create value for customers by constant innovated technology and service.
Provide a future for employees.
Contribute to "Intelligent Manufacturing In China".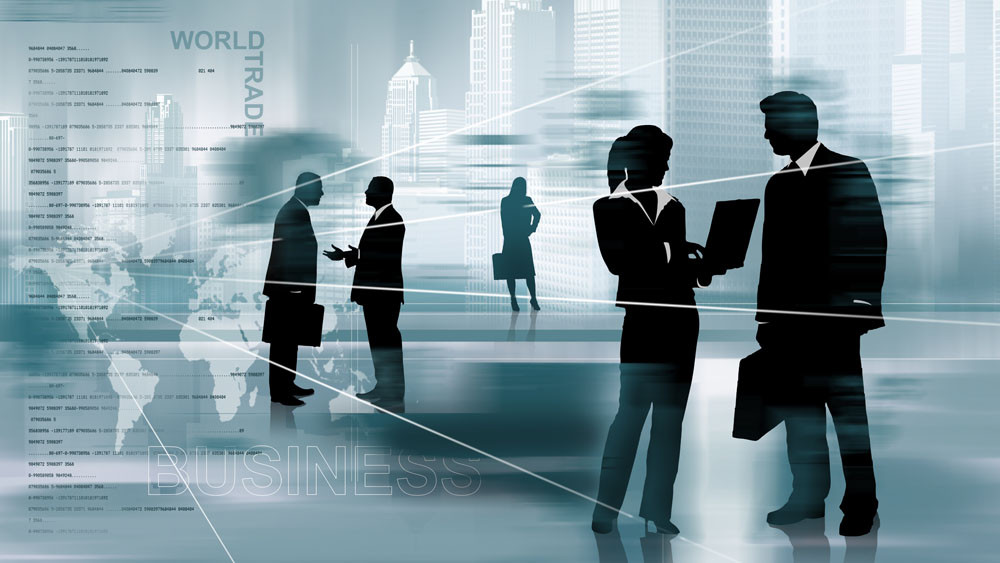 VISION
Build a world-class brand in textile machinery industry.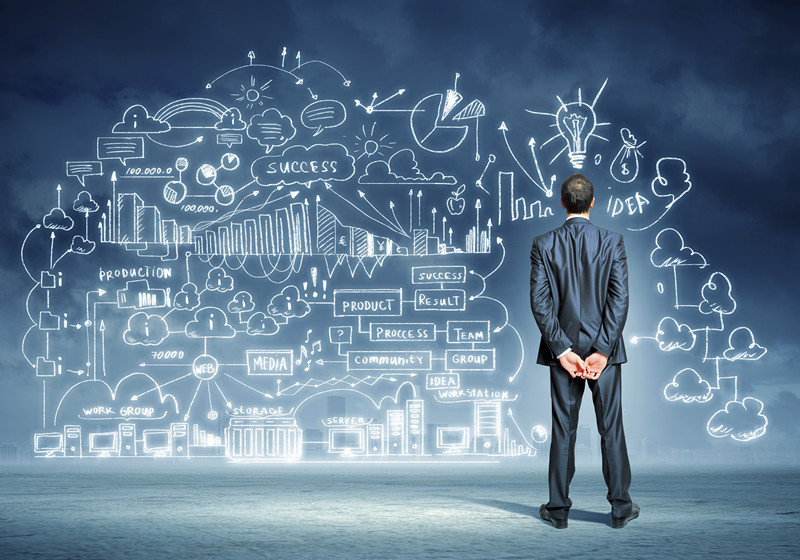 CORE VALUE
Customer First: Focus on customer experience; make customer success.
Team-work: Openness, information sharing, win-win relationships.
Trustworthiness: Provide full trust and account-ability in business activities.
Gratitude: Be grateful for the trust and support given by customers, family and friends all around us.