The United States and the United Kingdom call for the wearing of masks. In the future, masks are still in short supply. Suntech owns mask equipment and materials
Share
Issue Time

2020-12-10
Summary
Biden said there were three goals in his 100th day in office: wearing a mask, vaccinating against a new crown and opening schools. Countries all over the world appeal to people to wear masks. There is a huge gap in the production of masks. The key to the production is melt blown cloth, involving many equipment and manual procedures. One set of Suntech mask machine covers all aspects of mask production. Melt blown machine adopts Japan's leading technology and provides customized mask materials.
Speaking in Wilmington, Delaware, Biden said: "wearing a mask, vaccinating against the new crown and opening schools are my three main goals in my 100th day in office."
Biden promised to provide 100 million doses of the new crown vaccine, and said educators, health care workers and residents of long-term care institutions will be the first round of vaccination.
Biden also said he hopes to open most schools in the United States within 100 days of taking office, and that the government will provide sufficient funds for school districts to implement safety measures, such as improving ventilation and hiring more staff. Biden reiterated that on his first day in office, he would sign an executive order to make wearing masks "legal", such as in federal buildings and in flights, trains and buses to and from states.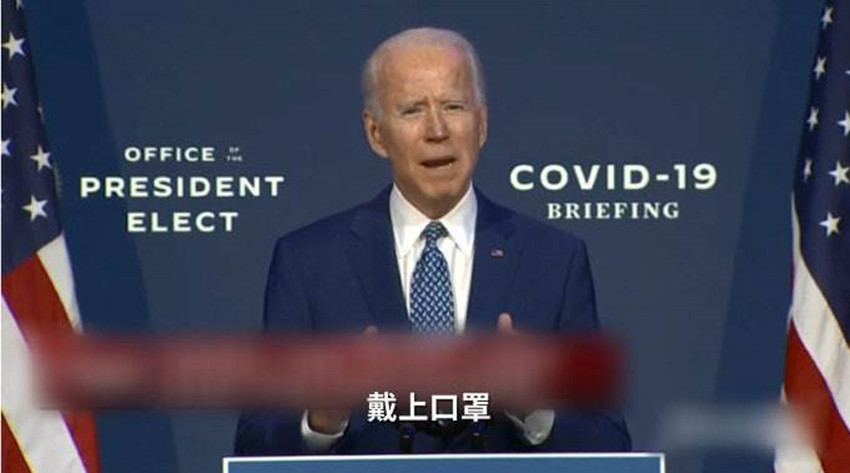 Patrick valance, the government's chief scientific adviser, urged the British people to continue to strictly abide by the social isolation guidelines. It is not clear whether the vaccine can effectively prevent the spread of the new coronavirus. Varans also added that people still have to wear masks in public places, which may last until the winter of 2021.
In addition to the United States and the United States, countries around the world have been calling on people to wear masks, and have introduced relevant laws. For a time, the gap of masks has increased sharply. In the future, masks will become a global necessity and pass, and the demand for masks will continue to release. (click to share to linkedin)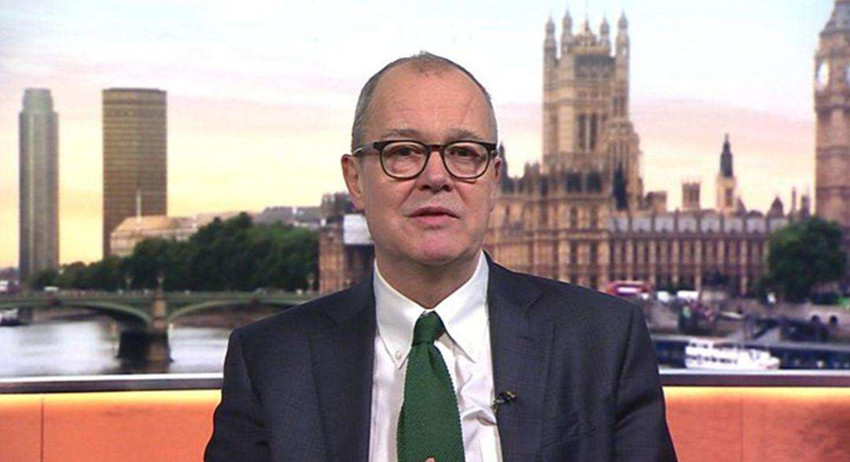 Key points of mask production
How to improve mask production? What is the key to the production of masks? Let's take a look at the mask production process. Mask production mainly includes cutting, sewing, ear folding, inspection, sterilization, packaging and other links. Among them, the most important link is the production of mask materials such as melt blown fabric and spunbonded non-woven fabric, and the melt blown cloth is the most important part of mask to prevent bacteria.
The production of melt blown cloth requires the use of a key technology - melt blown. The fundamental reason why many countries are unable to produce masks independently is that there is no melt blown equipment.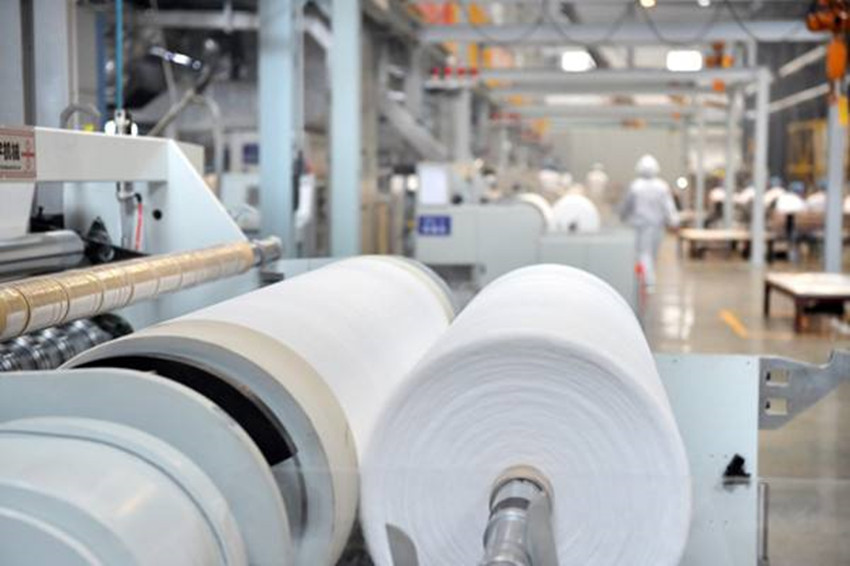 Production process of mask
Therefore, the process of mask manufacturing can be understood as: Mr. Yisheng produces mask materials such as melt blown fabric and spunbonded non-woven fabric, and then cuts, sews, folds ears, inspects, sterilizes and packs the mask materials in the mask machine, and finally generates the masks that can be used. The equipment involved in the whole mask production includes melt blown machine, spunbonded non-woven fabric machine, spinning and melting non-woven fabric machine, mask machine, folding earphone, inspection equipment, packer, and of course, manual procedures such as screening mask, sterilization and disinfection.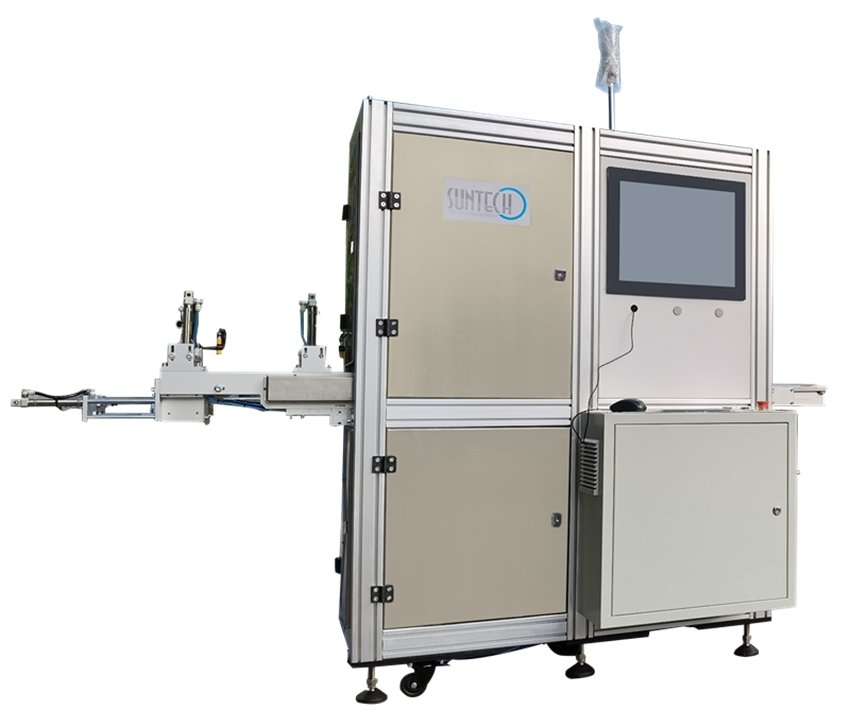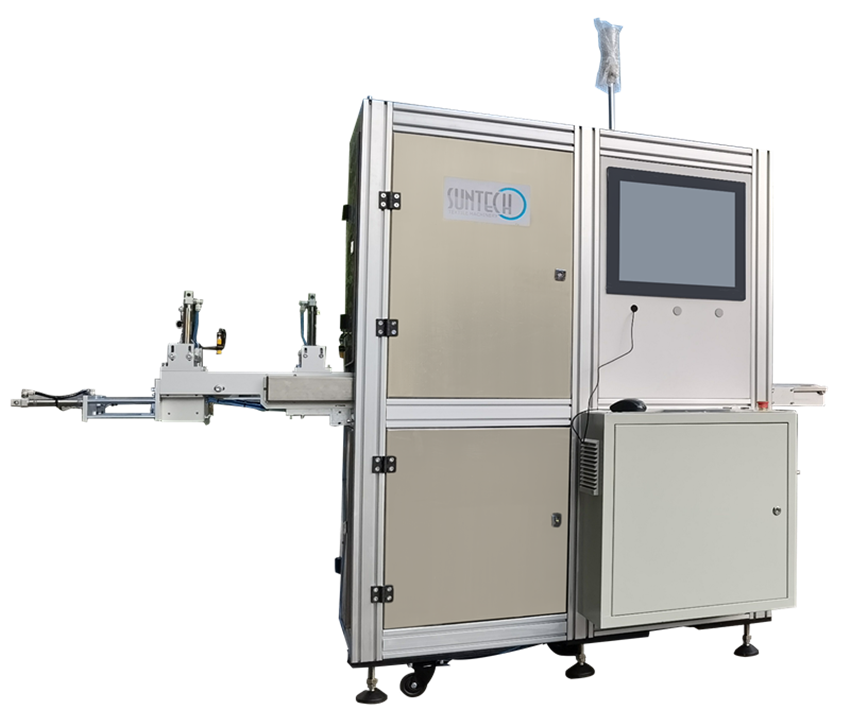 (

Visual inspection and UV)

It can be seen that it is not easy to produce masks. At least several equipment must be equipped. Among them, mask machine, folding earphone and packer are indispensable. If you do not want to buy ready-made mask materials, you should also provide your own melt blown machine. Fixed assets investment is huge, what to do?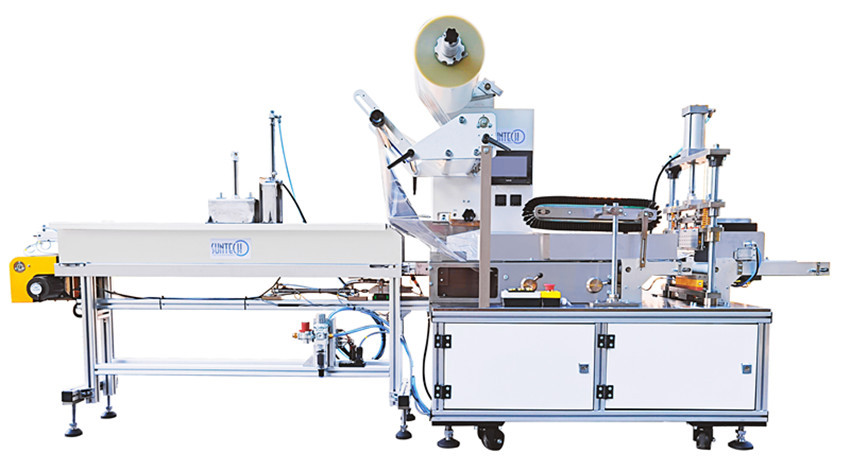 (

online packing)

Actually, it doesn't have to be that complicated. An integrated full-automatic plane mask machine is enough to handle all aspects of mask production. With a melt blown machine, even mask materials can be saved, and mask production is not a problem at all. Of course, if you don't want to produce meltblown cloth by yourself, you can buy mask materials directly from Suntech.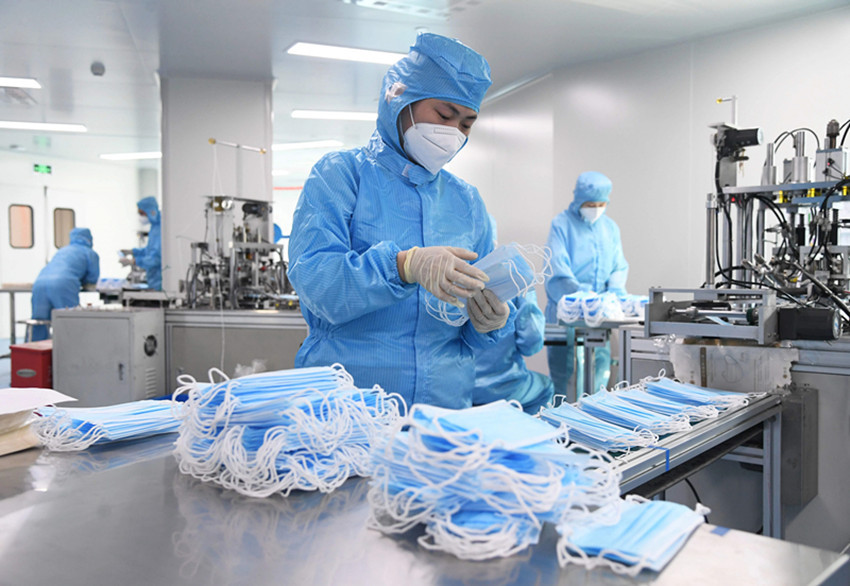 1. Suntech mask machine
The mask machine integrates cutting, sewing, ear folding, visual inspection, sterilization, online packaging and other functions. It can automatically screen unqualified masks. Only one operator is required. The mask production speed can reach up to 160 pieces / min, and the delivery time is as short as 3-10 days.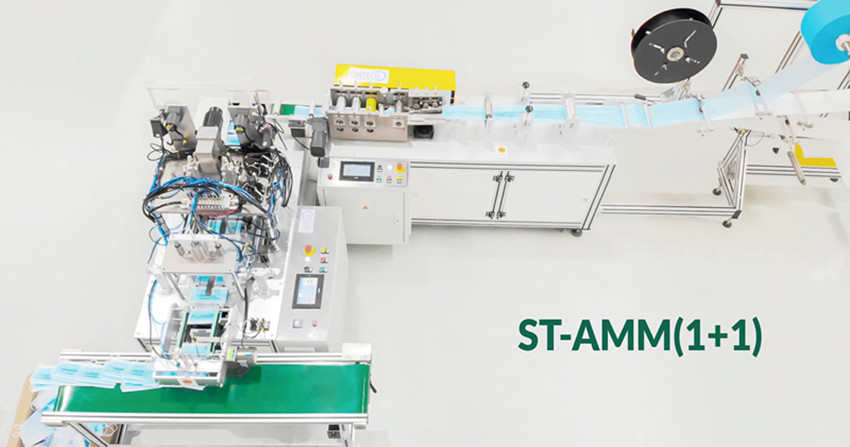 2. Suntech meltblown machine
The material selection and process of Suntech melt blown machine are exquisite, and the spinneret plate adopts the leading technology of Japan. The spinneret plate is made of German demage CNC machining center and Italy FIDIA gantry five axis high-speed milling. The diameter of the nozzle can reach 0.25 mm, and the air wire drawing is 1-4 μ m. The wire spraying is fine and even, and the melt blown filtration rate is high enough.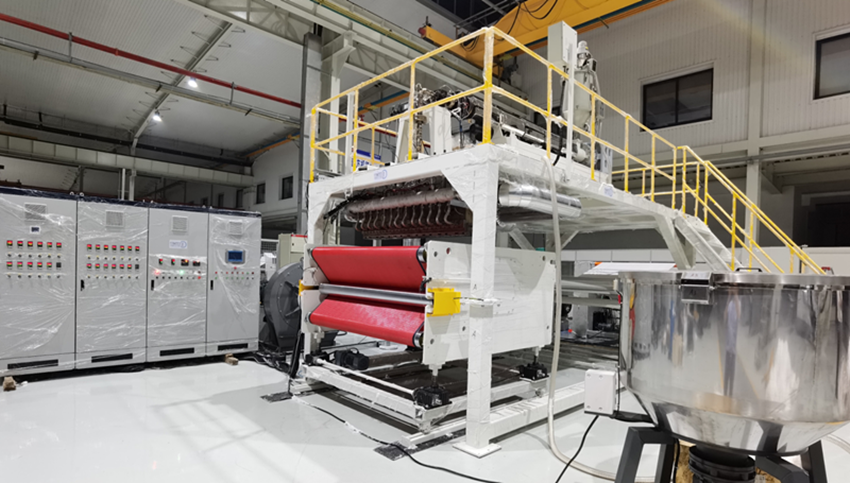 3. Suntech mask material
The cost performance ratio of Suntech mask material is very high. All materials have Intertek, TUV, SGS, gttc and other certificates. Some customers have made masks with the mask machine and mask materials of Suntech and passed the local inspection. It can meet the production requirements of I / II / IIR type, 1 / 2 / 3 grade, kn95 / N95, ffp1 / FFP2 / ffp3 masks. The specification, gram weight and color can be customized. It can ship 26 tons per day with short delivery time.