【BASH December】Invite you to Suntech "health care machines" promotion and caring carnival
Share
Issue Time

2020-12-03
Summary
In order to meet the demand of mask production in the international market and give back to the new and old customers, Suntech will launch the mask machine in December 2020 to promote the carnival at the end of the year. It will take responsibility for the global health cause with the equipment with exquisite materials, excellent configuration, high standard production and advanced technology. All customers who purchase st-amm (1 + 1) mask machine can get discount or gift bag of accessories
1.Event Theme
BASH December
Discounts and gifts
2.Purpose of Event
In order to meet the demand of mask production in the international market and contribute to the cause of human health, and give back to new and old customers,Suntech will launch the "health care machines" year end promotion and caring carnival at the end of 2020 to take responsibility for the global health cause with well-selected, well-equipped, high-standard production and advanced technology equipment, and offer a love for the world, so as to fight epidemic together.

3.Event Time
December 1, 2020——December 31, 2020
4.Event Products
l ST-AMM(1+1) Automatic surgical mask machine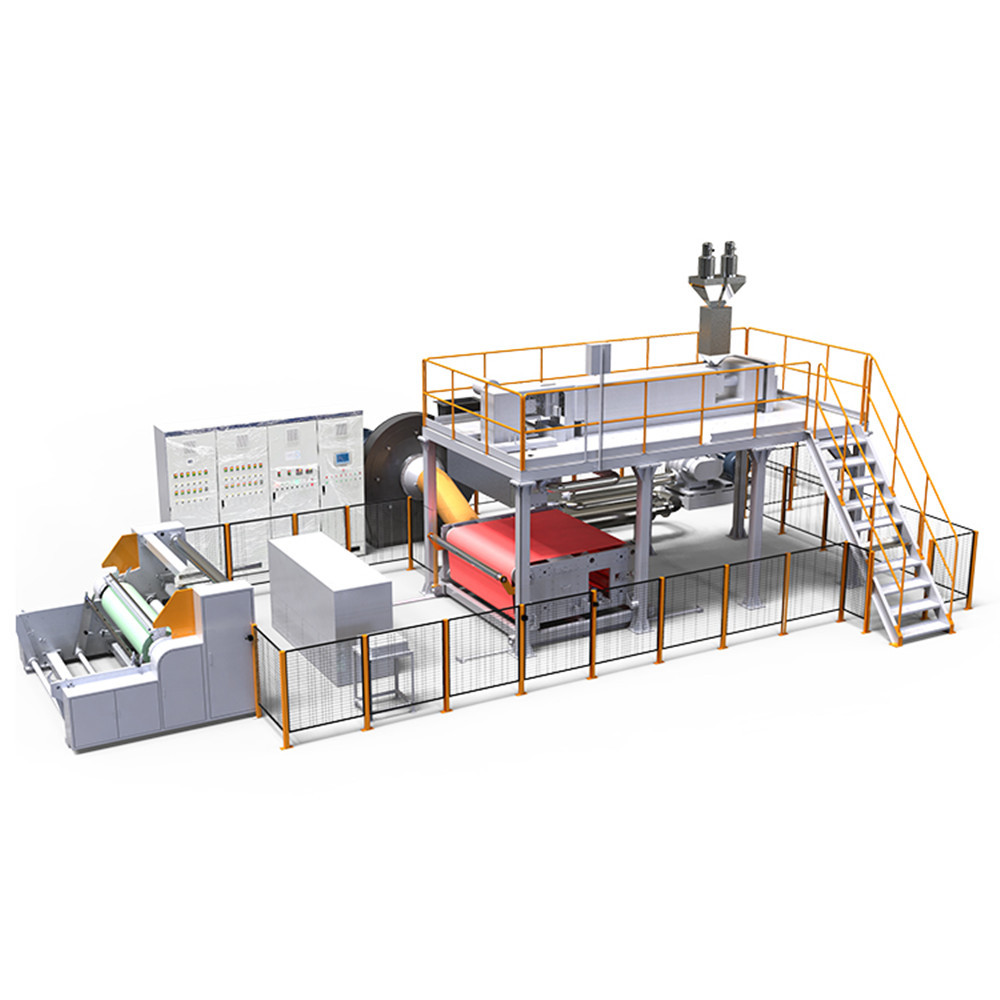 5.Event Form
Activity 1:High speed 1 + 1, Order return discounts or gifts
Applicable products: only for ST-AMM (1 + 1) mask machine
l Customers who purchase mask machines during the event can get discounts or gift packs of accessories
Activity 2:Take a video and Send you a gift
Applicable products: all products of Suntech
l The old customers can get a gift bag of accessories if they shoot high praise videos
When the old customers introduce new customers, they can get the gift bag of accessories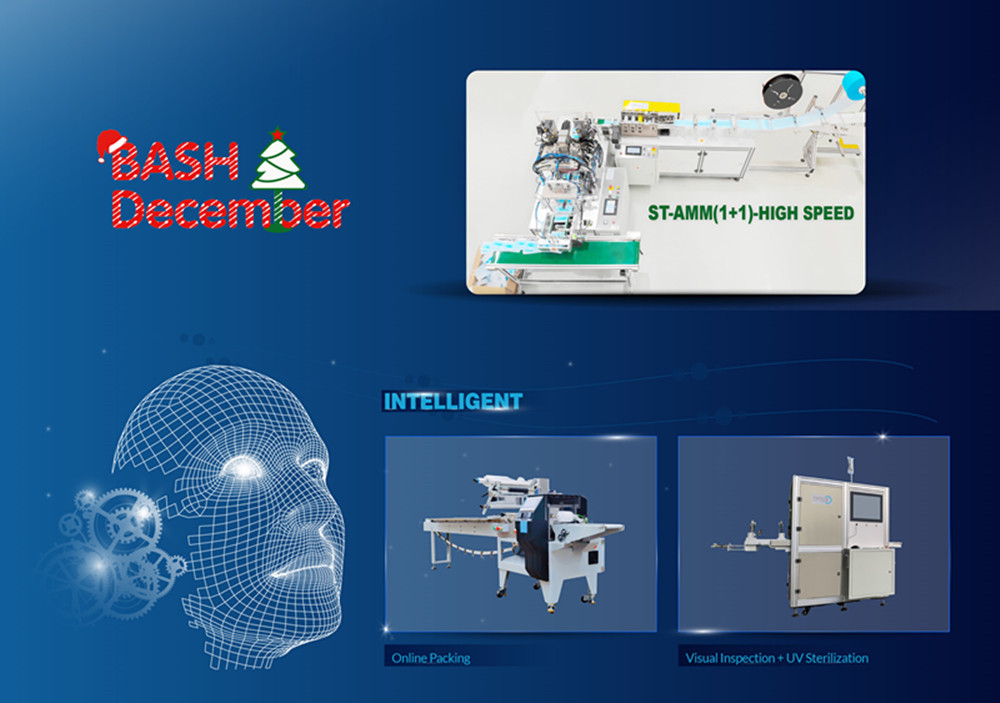 "Bash December" year end promotion and caring carnival will be held soon,waiting for new and old customers to come to consult, in the epidemic, we work together, waiting for spring flowers.
For more information or to sign up for the event, You can contact Suntech through the contact information in the lower left corner.