Wrangler: Proudly Naming Names In Jeans, T-Shirt Supply Chain
Share
From

Textile world
publisher

Sean
Issue Time

2019-05-22
Summary
Wrangler recently announced The Wrangler Rooted Collection™, a jeans and T-shirt program featuring cotton garments grown, milled, cut and sewn in the United States.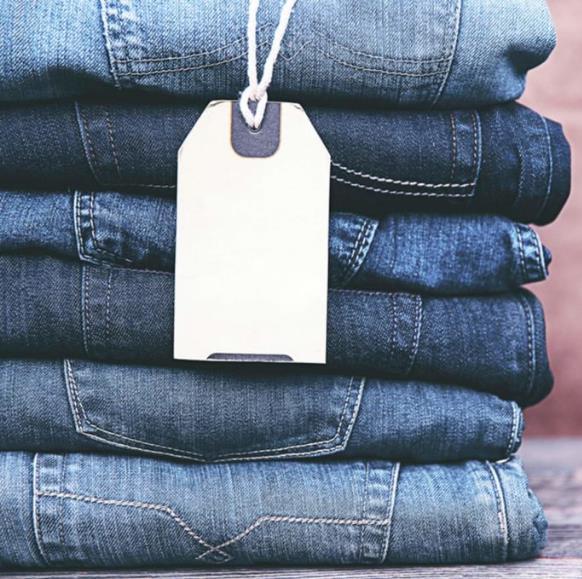 Origins Of The Program
for more than 70 years, Greensboro, N.C.-based Wrangler® has been committed to bringing consumers authentic American style through its apparel collections for men, women and children in jeanswear and casualwear. Recently however, the company has taken "Authentic American" a step further as it introduced The Wrangler Rooted Collection™. Wrangler is proudly naming names in its U.S.-based jeans and T-shirt supply chains beginning with family-owned cotton farms in five southern states and moving through the textile and apparel manufacturing supply chain, largely located in Georgia and the Carolinas.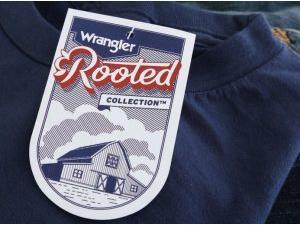 A T-Shirt From Field To Final Garment
The Smith's cotton is spun into yarn by Kings Mountain, N.C.-based Patrick Yarns Inc. Patrick was founded in 1963 and has continued to invest in state-of-art spinning technology. Interestingly, according to the company, Patrick Yarns' legacy can be traced to the American War for Independence. According to the company: "Patrick family ancestors participated in the key battle of Kings Mountain, N.C., in which the British were soundly defeated. This tradition of rising to challenges and commitment to success is carried on by the current family ownership, and the main plants are still located [in Kings Mountain] today."