1888 Mills Collaborates With DuPont On New Line Of Home Textiles With Built-In INTELLIFRESH™ Odor Protection
Share
From

Textile World Asia
publisher

Sean
Issue Time

2019-04-08
Summary
WILMINGTON, Del. — March 20, 2019 — 1888 Mills is announcing a new line of home textiles
1888 Mills Collaborates With DuPont On New Line Of Home Textiles With Built-In INTELLIFRESH™ Odor Protection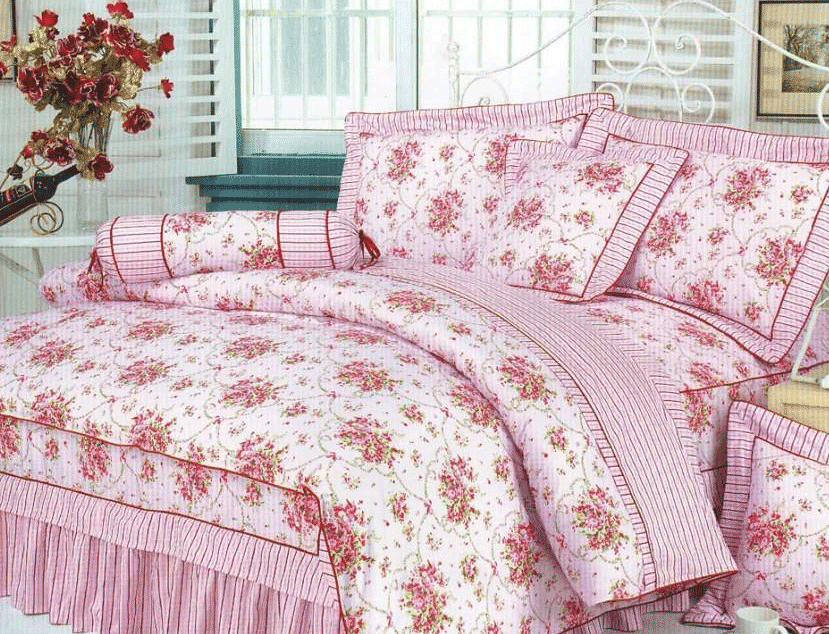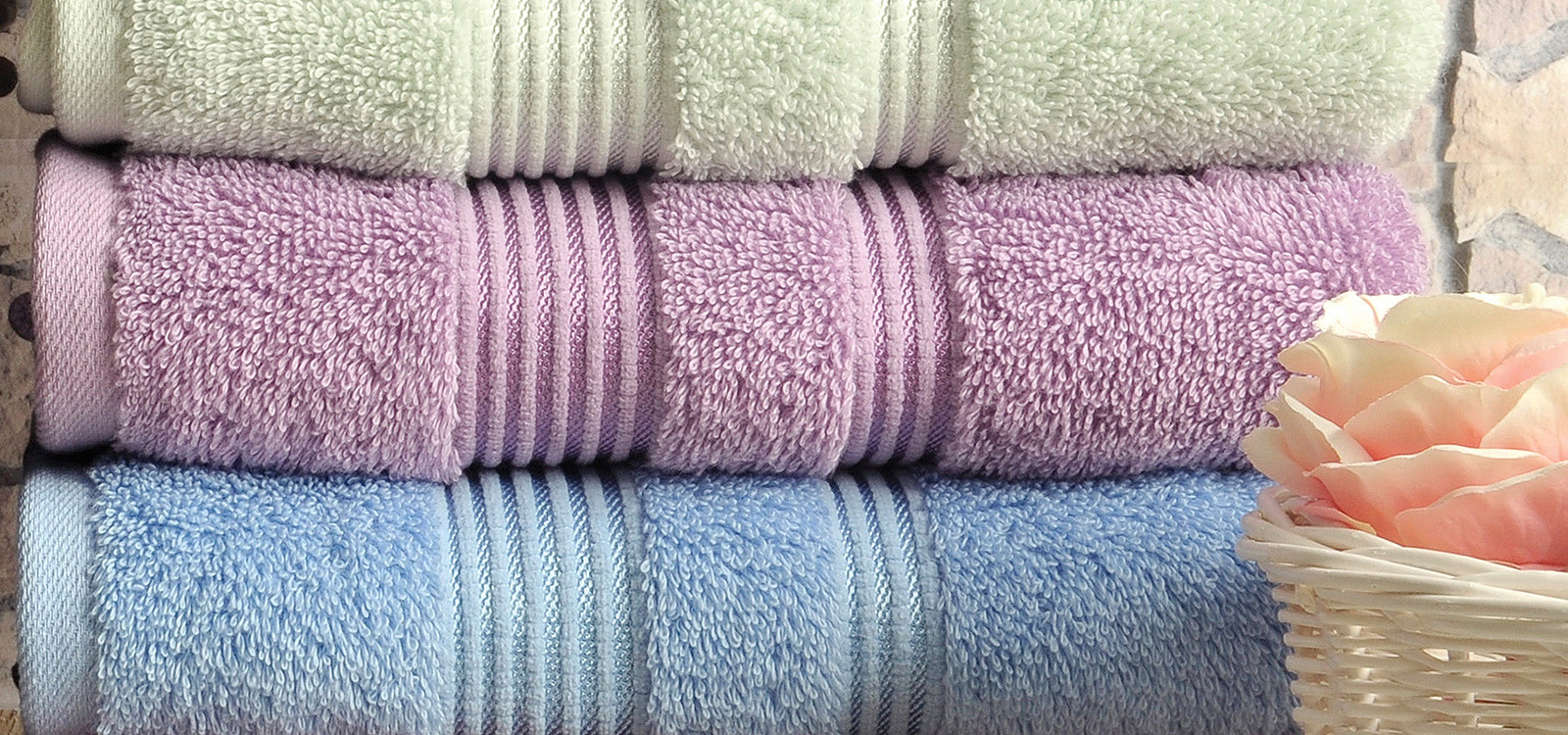 featuring DuPont Industrial Biosciences' DuPont™ INTELLIFRESH™ odor protection technology – that will keep fabrics fresher and clean smelling longer. The products, including bath towels, sheets, shower curtains and kitchen towels, will be marketed through multiple brand offerings, such as the 1888 Mills' new Freshee™ line, along with private label retail brands at select retailers. The INTELLIFRESH™ treated products will begin shipping to retailers beginning the second quarter of 2019.
The Freshee™ brand offering is a direct response to inquiries from 1888 Mills' customers seeking solutions to preventing musty smells that build up over time, particularly in towels. DuPont offered a proven solution with INTELLIFRESH™, a built-in odor protection solution that prevents and minimizes odor-causing bacteria from forming on treated fabric surfaces.
The protection, which is enabled by Silvadur™ technology, begins by absorbing odors that may already be on the fabric and then attacking the bacteria to reduce continued odor formation or build-up. This value-added protection helps fabrics stay clean and fresh smelling longer, meaning they may not need to be washed as frequently, which saves water and energy – a benefit for the textiles and the environment.
Recent research commissioned by DuPont revealed that for the majority of consumers – 61 percent – removing smells and musty odors is their most important laundry goal. The most disliked smells, including body odor or mustiness/mildew, emerge as almost universally problematic – both were identified by over 90 percent of consumers across China, Japan and the United States as a problem in their households. However, despite the attention on these issues, the majority of global consumers do not consider their current odor solutions to be very effective.