China Interdye And China Textile Printing To Take Place In April In Shanghai
Share
From

Textile world Asia
publisher

Sean
Issue Time

2019-04-01
Summary
Trending Textile Industry Increasing Demand for Dyes and Textile Chemicals
"Green" — Promoting Sustainable Development of Industry
The textile industry has destocked for several years, increasing the development of the printing and dyeing industry. From January to November 2018, printing and dyeing enterprises above designated size produced 44.496 billion meters of printed and dyed cloth, up 2.26% year on year. Printing and dyeing enterprises above designated size realized 265.725 billion yuan in main business income, up 4.55% year on year. The total profit was 13.657 billion yuan, up 13.06% year on year. The cost of the main business was 232.984 billion yuan, up 4.77% year on year.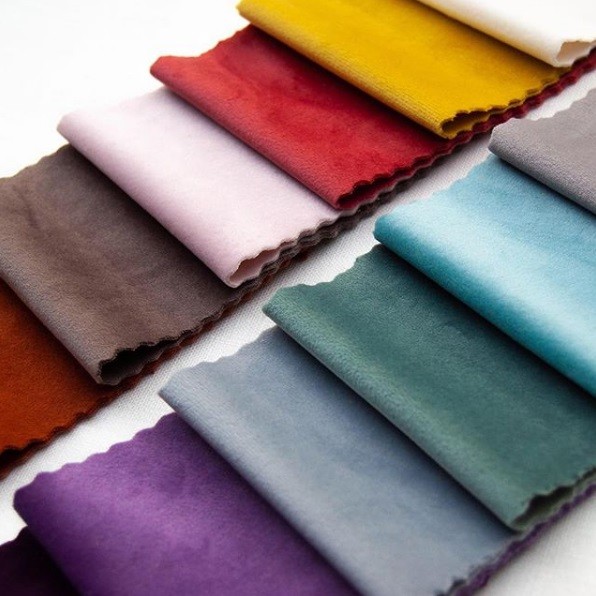 Green
Clear waters and lush mountains are invaluable assets. The dyeing and chemical industry attaches great importance to green development, with emphasis on energy conservation and emission reduction, cleaner production and comprehensive utilization of resources.
The exhibition follows closely the development of the industry, with international exhibitors including Tanatex, Huntsman, Yorkshire, Archroma, Syma, Kokai, NICCA, CHT, Dawne, Bozzetto, Evonik, Rudolf, Daikin, AGC, Deta, and Intertek. Domestic exhibitors include Longsheng, Runtu, Jihua, Yabang, Liansheng, Transfar, Dymatic, Hwalle, Kaida, Runhe, Boao, Tianyuan, ANOKY, Meilida, Jingjin, and Tongda. They will mainly promote new environmentally friendly printing and dyeing products and application technologies. In addition, delegations of exhibitors from India, South Korea and Taiwan will join hands in a move to increase participation.
China Interdye, as a grand gathering of the global dyeing and chemical industry, focuses on environmental protection. It has led the industry to a green development and labeled the dyeing and chemical industry as "high tech" & "green".