SUNTECH is visiting the CORDUROY MEXICO
Share
publisher

debbie
Issue Time

2016-09-11
Summary
SUNTECH is visiting the CORDUROY MEXICO this September.
At 9th, September, director of SUNTECH Mr. Jacky visited the CORDUROY in Mexico, which is the larger factory producing of Denim, Twill and Print, having great reputation in local market.
We are so proud that CORDUROY shows great interests about SUNTECH Hydraulic Warp Beam Trollery.
ST-HBT-01 Hydraulic Warp Beam Trolley
ST-HBT-09 Hydraulic Empty Warp Beam Low Lift Trolley
ST-HBT-11 Hydraulic A-Frame Lifting Trolley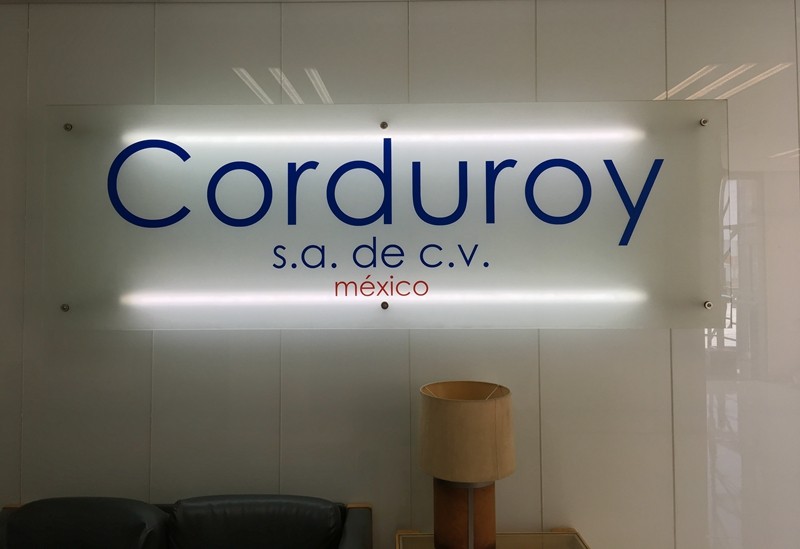 Besides, Mexico is our main development market, we already have a great customer base. We aim to provide the SUNTECH textile machines to every Mexico Textile Factories.