2016 jeans global market share will exceed 122 billion yuan
Share
publisher

Amy
Issue Time

2016-06-21
Summary
2016 jeans global market share will exceed 122 billion yuan
"By 2016, the global market share of the
jeans
will exceed 122 billion yuan." Chinese denim trends Innovation Conference (China Denim Trend) in China Textile Information Center (CTIC) to join SANKO Group's well-known brand jeans denim family ISKO held on Avery Dennison has released data on the global heavy jeans market.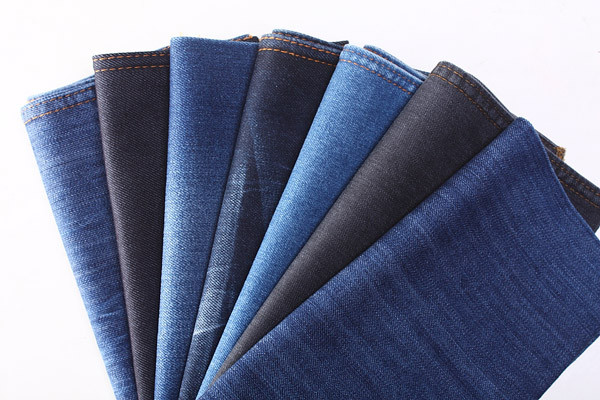 Avery Dennison provided in this report, the group also demonstrated several key data: global consumers surveyed, 75% of women and 73% of male consumers made it clear that they "like to wear jeans"; 12 % of consumers said they bought more than $ 100 jeans; 13% of the world's female consumers will as a very important environmental factor to treat; while the global average has the largest jeans three markets are the United States, Europe and China.
As the global denim market share is growing, mature brand system solutions quickly and effectively increase consumer desire to buy. After the implementation of the above plan, the total increment of market data, the overall sales of jeans improved by 7%, while the high-end jeans, the sales growth rate even reached 16%.
This conclusion in different markets have been unanimously confirmed, according to Avery Dennison's research data, consumers in the United States, China, the three major European markets were the desire to buy up to 15%, 19% and 17%.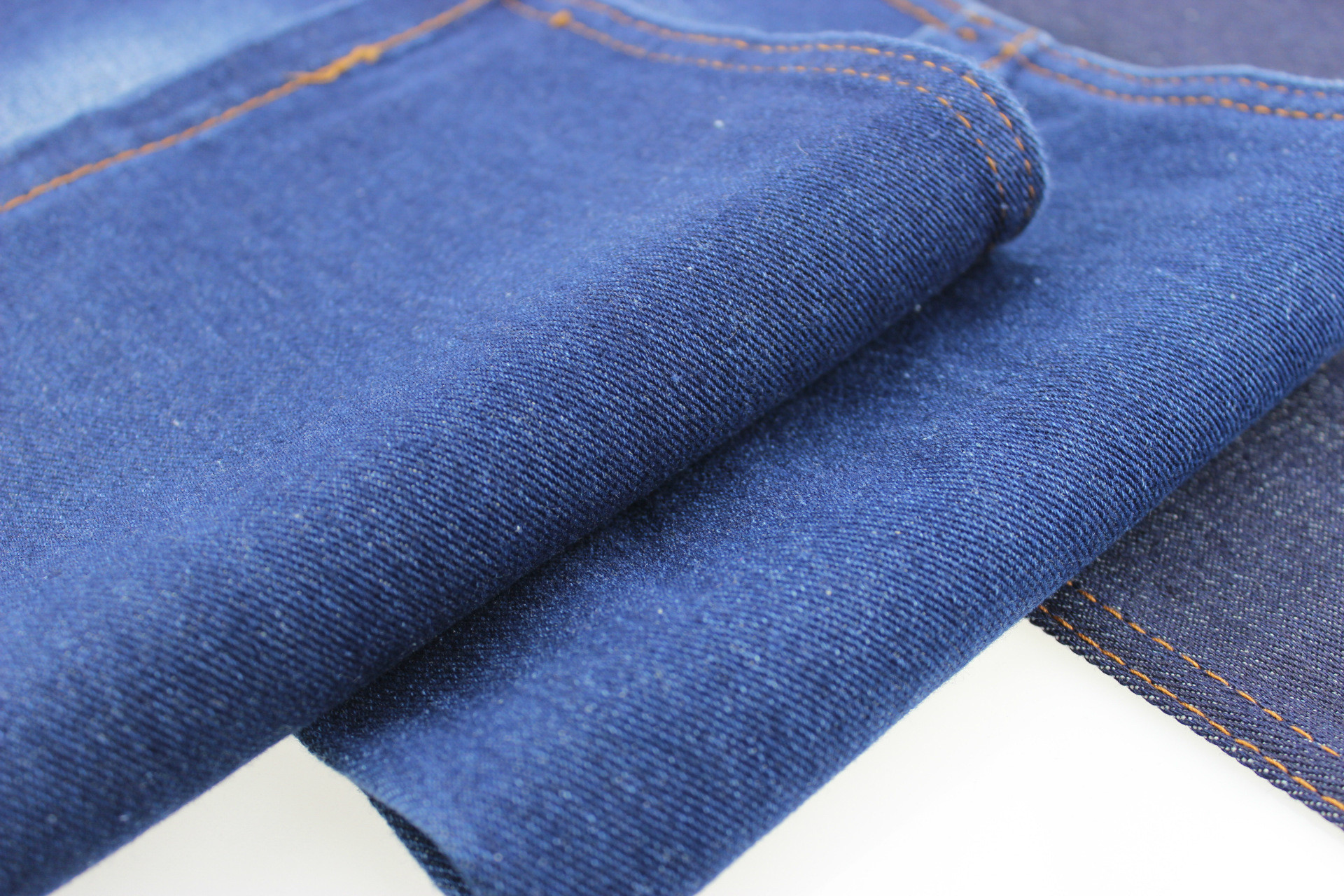 Denim brand lift from the perspective of the brand for consumers considered particularly important, can be seen as a key factor in denim product sales and brand promotion because of the brand's style to show their unique properties and products in the minds of consumers the degree of fit. At the same time, the fit of the product, the price is also one of the key conditions for consumers to buy.
Of course, in addition to the above indicators, exterior trim product is also one of the important factors. According to the report provided by Avery Dennison, rational exterior jeans in the minds of consumers in different parts of the market have occupied a more important factor. In Europe, 34% of consumers believe exterior jeans will affect their purchase, in the United States and China, the data are respectively 32% and 37%.