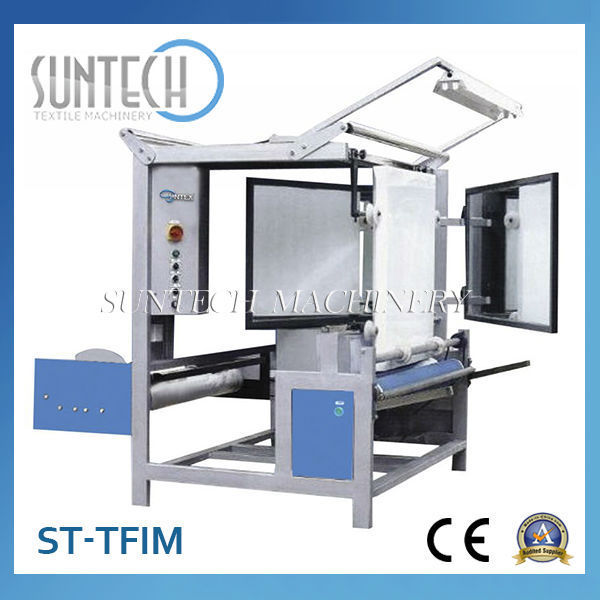 Tubular Fabric Inspection Machine is specially designed for easy and efficiency inspect to both sides of tubular fabric in single pass operation. The Fabric is loaded and pass to the fabric checking box, through two mirrors, the operator can easily check both side of Fabric.
OPTION 1: Suitable for SUNTECH Tubular Fabric Inspection Machine.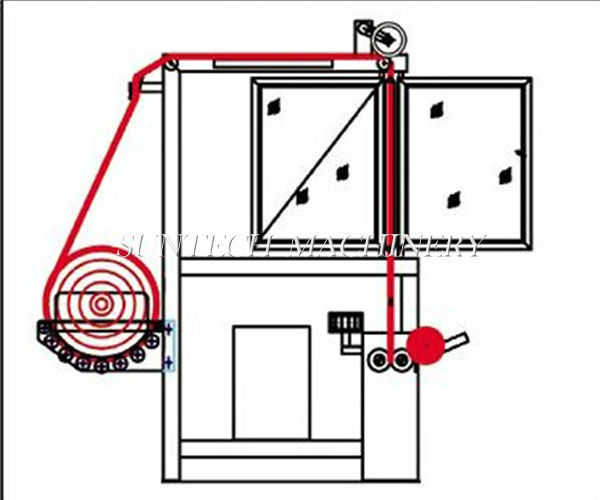 OPTION 2: Suitable for Tubular Fabric from Roll to Roll/Plait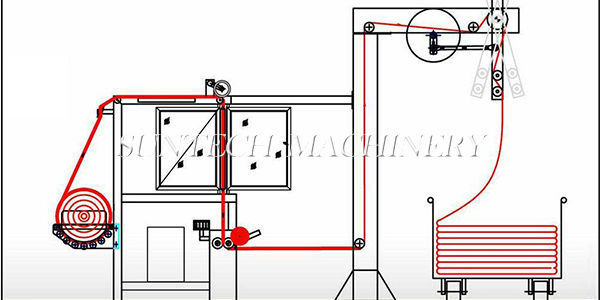 Advantages of Tubular fabric inspection machine:
1.2pcs inspection mirros to inspect both side of tubular fabric conveniently in single pass operation.
2.Magnetism fabric checking light box suspends against rewinding rollers to eliminate fabric crease.
3.Light transmitter controls fabric checking box lighting wireless.