ITM 2016 ISTANBUL (TURKEY)
Share
publisher

Lynn Liu
Issue Time

2016-06-01
Summary
ITM 2016 ISTANBUL aim to bring new chance for textile development and upgrade of Turkey and nerbouring countries.
SUNTECH attend to the gathering, together with excellent suppliers in textile machinery. Bringing the most popular design, SUNTECH would like to be your development of automation and innovation in textile industry.
ITM 2016 ISTANBUL
Background:
Turkey is one of the world's leading supplier of textiles, and is also one of the largest investment country of textile machinery and equipment.
Though the global textile environment is not ideal, and the development of global textile is very slow these years, Turkey successfully attract many famous international clothing brand to move production and processing bases to Turkey.

ITM shows textile development of Turkey and neighboring countries. ITM introduce the latest European textile machinery, equipment, technology, design services, thereby offering upgrading services for the Turkish textile industry.
Exhibition Details:
In ITM 2016 Istanbul, textile machinery suppliers display the newest technology, and the development of textile will come to a new height.
SUNTECH also attend to such a large gathering of textile. Looking forward to meeting you at Hall 2, Stall 220C.
The machine shown on exhibitions are:
1. Automatic Fabric Roll Packing Machine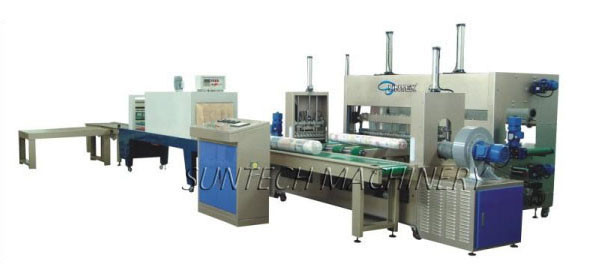 2. Beam Stacker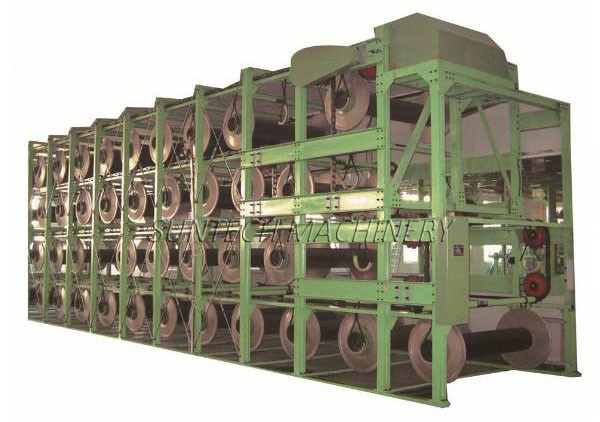 3. Fabric Inspection Machine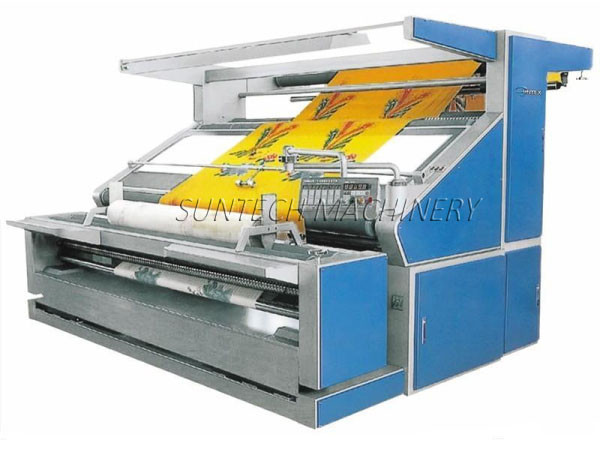 4. Hydraulic Beam Trolley
5. Motorized Beam Trolley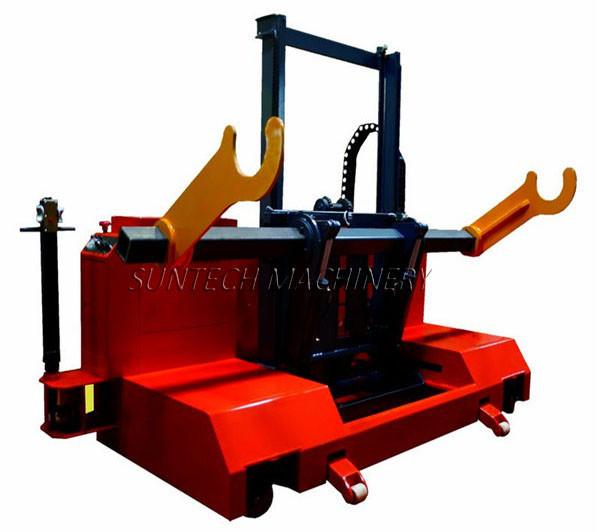 If convenient, with we have a happy meeting during the exhibition.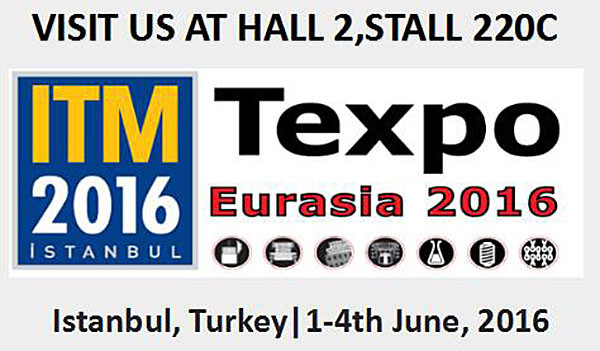 Booth Glance before exhibition:
We are ready to meet you.