How does this machine control the edge-alignment?
Share
Issue Time

04-09-2019
3.How does this machine control the edge-alignment?
One set of Edge-alignment Photo Sensor which is installed at one side of fabric
edge to detect whether it is deflective . When the sensor detected the edge is not aligned, the Rewinding Station will move left or right to make the edge
aligned.
机器的其中一侧装有一个对边光电来探测布有没有偏离。当光电探测到布边没有对齐时,移动小车会左右移动使布边对齐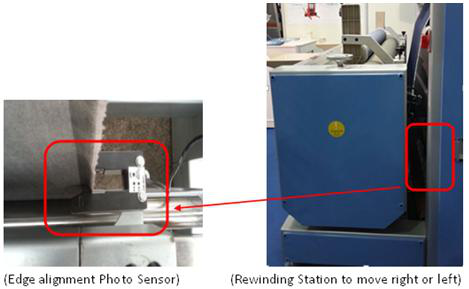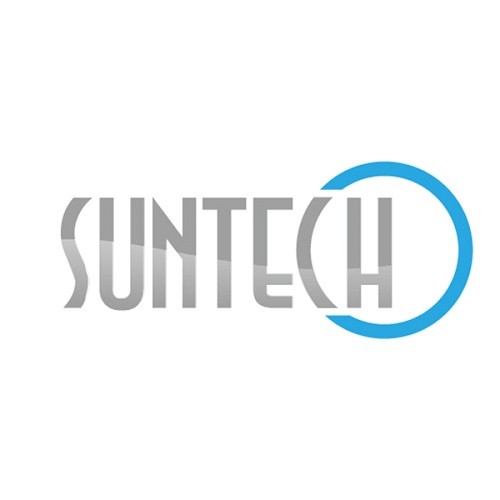 Suntech textile machinery
Our experience in textile industry(fabric finishing and weaving & spinning accessories) can be traced back to 1970,with more than 40 year experience.
our company website:one: http://www.suntech-machine.com;
two: http://www.strength-machinery.com
Suntech,the first company,is one of the leading designer and manufacturer on textile machinery for both weaving and finishing units.by now Suntech has become a significant name in textile machinery market with more than 4000 customers and 10000 installations in global.
STRENGTH,the second company build in 2013,is specialized weaving & spinning accessories.with rich textile machinery experience,excellent sales team ,and quality service system,STRENGTH build strategic relationship with first-class factories in China,aiming to provide you one-stop purchasing service,and to be the world's largest trading platform of textile machinery accessories and parts.
Mr. Shen
Youtube:https://www.youtube.com/channel/UCxZDZ7QI0w5pzVDrb83vdNA
E-mail: sales@suntech-machinery.com
Webpage: www.suntech-machine.com
facebook:https://www.facebook.com/suntechmachinery/?epa=SEARCH_BOX
wechat/phone number:13777818208
email address: sales20@suntech-machinery.com
whatsapp/phone no: +86 15657131110
wechat: zw850521173