Whether your ST-KFIM-01 could measure the fabric length accurately?
Share
Issue Time

10-09-2017
Our length measurement error is less than 0.1m/km.
There are two sets of wheels work together Wheel type encoder and Nylon wheel work together to ensure the accurate measurement.
Wheel Type Encoder under the Inspection Table--to measure the length.
The lighter Nylon Wheel on the Inspection Table--to ensure the below Wheel Type Encoder can touch the fabric for measuring. On the meanwhile, the Nylon wheel which on the fabric will not occur stretch because of lighter pressure on fabric.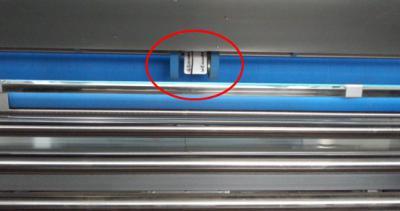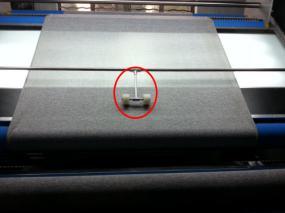 ST-KFIM-01: SUNTECH FABRIC INSPECTION-FOR KNITTED FABRIC WITH TENSION CONTROL