ST-TFIM How to Choose the Inspection Light Box Size for Tubular Fabric Inspection Machine
Share
Issue Time

10-21-2016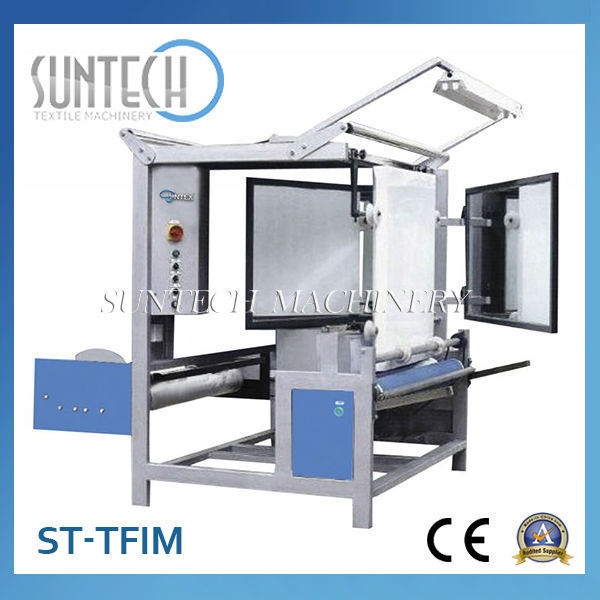 The machine will contain three light boxes free of charge (within range of 18-50").
You could choose the light box size per your real demand.
The box is suitable for fabric width up or down one inch. For example, 30inch light box can check fabric width of 29-31inch.
In this way, you could combine the light boxes, to meet your fabric width range largely.
E.g. One of our customer will use the tubular fabric inspection machine to inspect fabric width range of 750mm-870mm (30"-35"):
- We will suggest customer buy one 31" light box to inspect fabric width 30"-32";
- then one 34" light box to inspect fabric width 33"-35";
- the two light boxes cover 30"-35", then the third light box, customer could choose for the main proportion fabric width.