A
Some customers maybe have such problem: Why the fabric selvadge is not aligned well when fabric inspection machine rewinding?
Here is the answer.
1) Cloth Guider:
Adjust the pair of cloth guider to the optimal working condition, which could keep fabric in the center.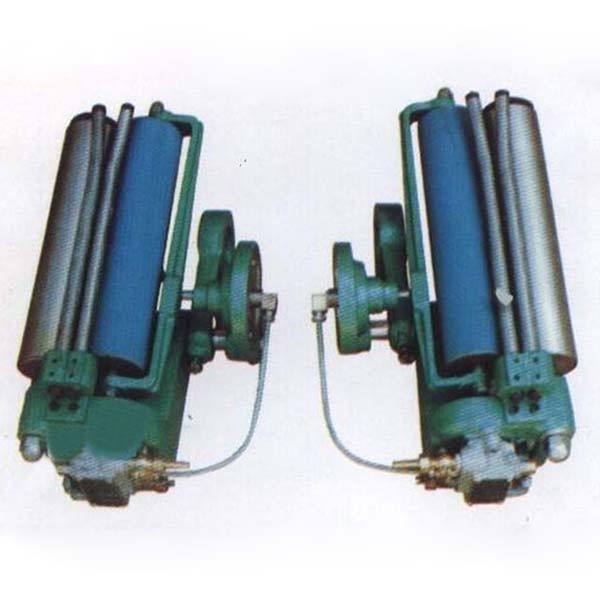 2) Edge-alignment Photo Sensor
Open the Edge-alignment Photo Sensor, which could detect fabric selvedge and allow the Rewinding Station moving right or left to align edges.